!!! BRAND NEW !!!


FILTER
NEUTRAL DENSITY 0.9
ND 0.9 ND9
SIZE 58mm
PRECISION ENGINEERED OPTICAL GLASS
MADE
BY
NEUTRAL DENSITY FILTERS

With the Polaroid ND9 filter, you can enjoy total control of virtually any lighting environment.
These filters reduce the amount of light passing through the camera lens without changing the color of the scene.
They are especially useful in bright light conditions to help prevent overexposure.
Neutral Density filters also allow proper exposure at a wider lens opening for reduced depth-of-field to highlight a key subject by
making the foreground and/or background out of focus
The Polaroid Neutral Density Camera Filter reduces brightness without affecting color or depth of field.

Polaroid filters continue the brand's long legacy of superior optical solutions. All our filters are carefully formulated to ensure consistent color and accuracy throughout the entire surface of the glass. Why? Consistent color means consistent high quality results. We know that a poorly made filter makes a great lens and camera worthless, that's why the our frame rings are constructed of special alloys that won't expand or contract over time or due to temperature extremes-it's also why we back our filters with an 10 year warranty-because we engineer them to last.
Eliminates overly bright, washed-out images
Balances exposure
Controls depth-of-field
Allows slower shutter speeds to produce blurred motion effects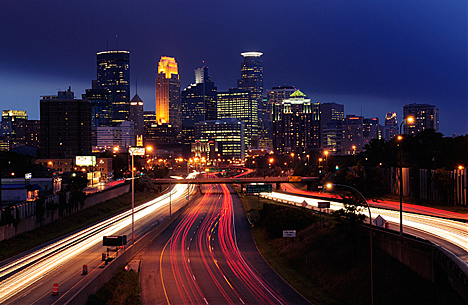 Superior Quality Digital Filter

Professional High Speed Auto Focus
PRECISION ENGINEERED OPTICAL GLASS
Great for Every Type of Photographic Situation
10 Year Warranty
Contents
58mm Polaroid NEUTRAL DENSITY 0.9 ND9
10 YEAR WARRANTY