!!! BRAND NEW !!!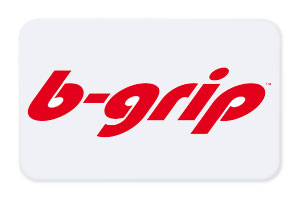 B-GRIP EVO CAMERA BELT HOLDER
KEEP YOUR CAMERA SECURED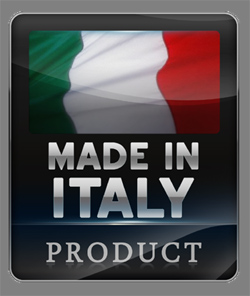 The B-grip EVO from CPtech is the newest belt conveyor system for SLR cameras.
Made with the best technology and materials with highly selected B-grip provides comfort, security and speed of extraction of the camera.This results inun'esperienza Photo pleasure in all conditions.It was about time!
Finally a universal transport system in which your SLR does not depend on ties, shoulder bags, purses ... the camera is directly anchored to the body, allowing freedom of movement sin'ora unexpected.
The camera does not swing, not heavy, not cluttered, but is always available at your side for a quick scatto.Qualsiasi camera configuration is possible, flash, zoom, additional batteries, The B-grip EVO bears a load weighing up to 8 kg, therefore adapts to every demand of transport (including bulky cameras) and any type of user by the professional photographer recreation.

• UNIVERSAL : Designed to fit any type of B-belt grip firmly adheres to the body. The mounting system with universal screw 1 / 4 "is suitable for any type of camera and camcorder.
• Practical : the patented wds (Weight discharge system) distributes the weight of the camera on a large surface area producing three effects: a) reduces the feeling of weight b) increases the comfort c) cancel the shift of the camera when moving
• SAFE : B-grip EVO maintains a very high weight, high precision housings ensures strong resistance to any stress.
• FAST : rapid extraction, re-intuitive, grasp the standing to take an image has never been better.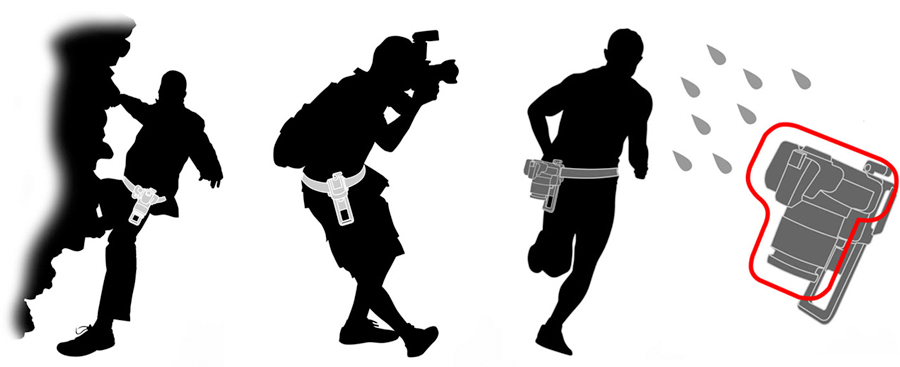 | | |
| --- | --- |
| Material: | Technopolymer fiber and glass microspheres Durethan ® |
| Size: | |
| Length | 19.5 cm |
| Width | 8.5 cm |
| Height | 3.5 cm |
| Weight: | 135 gr |
| Load-carrying capacity of weight: | 8 kg * |