!!! BRAND NEW !!!


JJC LH-JDC70
Petal Lens Hood
FOR
CANON POWERSHOT G1X
( REPLACES LH-DC70 )
In Original Pack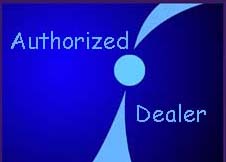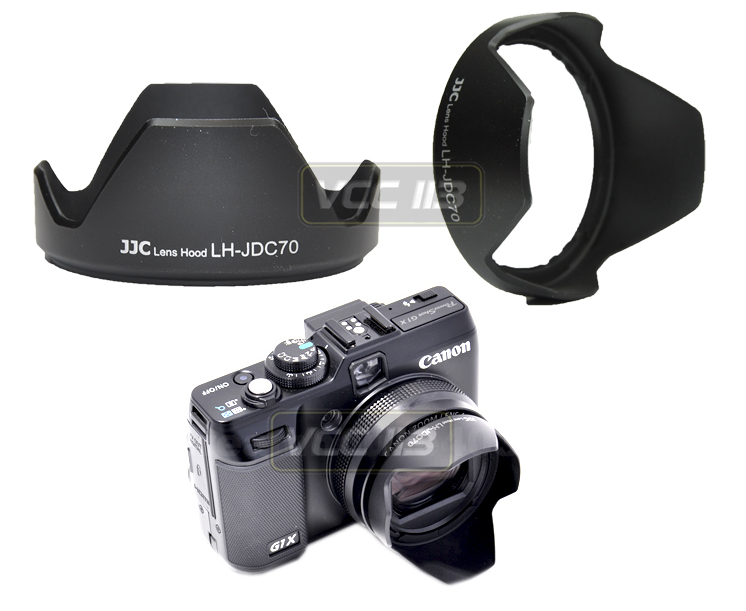 Lens Hood revolutionary design is made for maximum protection. Prevents flares, which can seriously degrade the image quality of photographic lenses.Easy to install.
Features
Lightweight, Easy to Carry.

Protects your Lens and Camera from Accidental Damage.

Reduces unwanted glare and stray light.
1 Year Limited Warranty