VCR CLEANER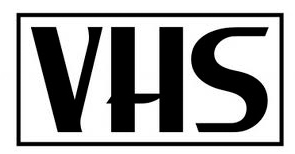 DRY TYPE
HIGH QUALITY
(NON ABRASIVE)
ON SCREEN INSTRUCTIONS
IN ORIGINAL PACKAGE
MAXELL 90 DAY FACTORY WARRANTY
VCR HEAD CLEANER : Dust, dirt and tape residue accumalete on VCR and Camcorder heads, causing reduced picture and sound quality. Frequent use of rental tapes further contributes to this. Maxell's VP-100 restores vivid colors, sharp pictures and clear sounds to your VCR and Camcorder. It also prolongs the life of your valuable equipment and tapes.
Easy Instructions For Use
Insert the Video Head Cleaner into your VCR

Press PLAY and allow to run one complete cleaning cycle. You will be instructed to STOP the tape and EJECT at that time

Return the Video Head Cleaner to its storage box to prevent contamination of the cleaning media. NOTE: NEVER TOUCH THE CLEANING TAPE.

Use this cleaner after 20 hour of VCR/Camcorder operation and more often if your frequently use rental video tapes.

After the fouth clening cycle, you will be instructed to STOP the tape and REWIND it to the begining.


MAXELL 90 DAY WARRANTY