!!! BRAND NEW !!!



5 OUTLET POWER STRIP 220V/240V
CIRCUIT BRAKER AND NEON SWITCH
WILL NOT DAMAGE EQUIPMENT DURING ELECTRICAL SPIKE/SURGE

NEW
SEALED IN BOX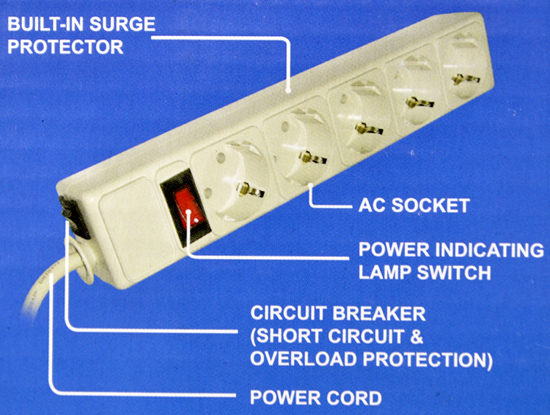 Without voltage surge protection, operation such as swithching on ari conditioner may result lose of valuable stored data or damage to connected electric equipments.
The electrical spike/surge occurs on the incoming power will be siddipated by surge protector to a level that will not damage equipments attatched to this power strip.
CONFIGURATION
RATED CURRENT: 10 Amps

RATED VOLTAGE: 250VAC,50Hz

MAXIMUM SURGE DISSIPATION: 72 Joules

MAXIMUM SURGE VOLTAGE: 4500 Volts

MAXUMUM SPIKE CURRENT: 4500 Amp

CLAMPING RESPONSETIME: Less than 50 nano seconds
REMARKS:
FOR INDOOR USE ONLY

DO NOT EXEED TOTAL OF 10 AMP OR 1700 WATT.

BASIC SURGE PROTECTOR: HOT-TO-NEUTRAL, HOT-TO-GROUND, AND NEUTRAL-TO-GROUND LINE PROTECTION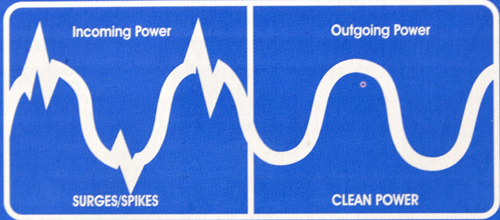 1 YEAR WARRANTY