!!!! BRAND NEW !!!!

0.42X SUPER WIDE ANGLE
PANORAMIC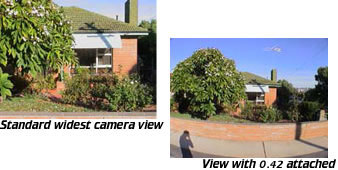 FISHEYE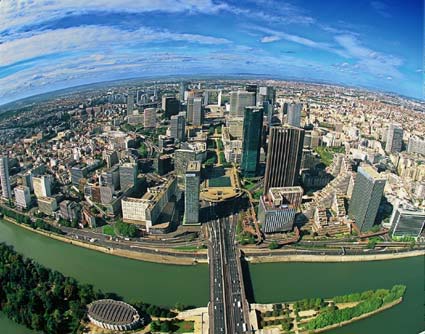 WITH MACRO

TITANIUM SERIES
HIGH RESOLUTION LENS
SUPER COMPACT
IN ORIGINAL BOX
FULL FACTORY WARRANTY
COMPATIBLES MODELS:
CANON 1100D 1000D 60Da XT XTi XSi 450D 400D
0.42x High Definition Professional Wide Angle Panoramic (Panoramic, wide pictures) Fisheye Lens with "MACRO" for (close up pictures).
IT CANNOT BE ATTACHED DIRECTLY TO THE CAMERA BODY
LENS ADAPTER INCLUDED FOR LISTED MODELS
| | | |
| --- | --- | --- |
| 28-80mm = 58MM | 35-80mm = 52MM | 50mm 1.4 = 58MM |
| 28-90mm = 58MM | 38-76mm = 52MM | 50mm 1.8 = 52MM |
Titanium 0.42X Super Wide Angle Lens with Macro (FISHEYE)
0.42X Professional Super Wide Angle Lens

Lens Front Thread 67mm

LENS ADAPTER INCLUDED FOR CAMERA LISTED

8 Elements Lens

High Definition Digital Lens

High Quality Crystal Optics

180° Degree Capability

Professional High Speed Auto Focus

Full Panoramic Capability

Lens is High Quality Crystal Optics

Lens is Multi-Coated

Auto Focus

AF Infrared Compatible

High Resolution Precision Optics, Day or Night

Great for Every Type of Photographic Situation

Made in Japan
Contents
0.42X Super Wide Angle Macro Lens

Lens Bag Include

Lens Covers are included

LENS ADAPTER INCLUDED FOR CAMERA LISTED
3 YEAR INTERNATIONAL GUARANTEE